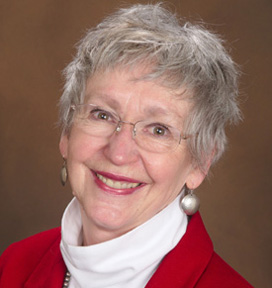 Kate Harding is the creator of RelaxandBreathe.com.
In the Spring of 2016, she closed the Boulder Biofeedback Center, LLC, and retired from her practice of biofeedback and nursing.
RelaxandBreathe.com will continue to be available.  It is Kate's hope that people will benefit from the information and tools available on the website.
So far, the retirement transition has led her back into long held passions of fine arts and gardening.
"I wish each of you well.  I hope we all grow in peace, love, calm, and joy."
You can reach Kate via email:  Kate@relaxandbreathe.com